Mr. Uday Shanker Pandey (Founder & Owner)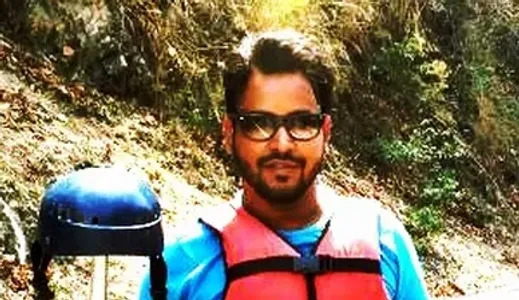 " Limitless Hunch is an idea that is based on feeling and for which there is no proof . We serve our client by our feeling rather than facts or information."
Mr. Dharmendra Singh (Procurement & Fullfillment official)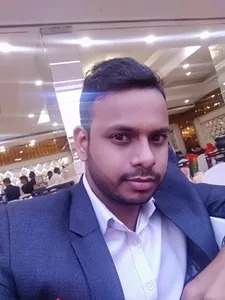 "We passionate to provide best product & services on time, we always want to grow our-self and support other's to grow. Word matter's a lot to us. I always try to fullfill our promises on time."
Mr. Sohit Shukla (export Expert & Overseas Business Controlle)